If you hadn't grown up on the land, you might never have considered a career in agriculture.
Key points:
New national program aims to match students with careers in agriculture
Researcher says there are currently four times as many jobs in agriculture than graduates
It is hoped that the new approach will encourage more young people into the sector
Traditionally, farming was seen as an intergenerational family business, but today 'city' children are exposed to the idea of ​​a life on the land.
Fourteen-year-old Remy Vella dreamed of being a professional mountain biker.
But a cattle show program organized by his school sparked a new passion.
"Before starting farming and showing [cattle] I had no idea what it was," she said.
"I'm thinking of a career in this field, and [I like] agriculture and cattle and cane lifestyle.
"It's a very big part [of my life]. I just put all my mind into it.
"Mountain biking is second at the moment."
Matching Kids to Careers
A new national initiative could see more students like Remy pursue careers in primary industries.
The Excited 4 Careers in Agriculture program targets K-10 students, matching them with existing careers in primary industries based on their interests and personality.
Aaron Bickford of Mackay North State High School did not come from a farming family.
Prior to participating in the program, he was interested in a career in mechanics and was planning to pursue a trade.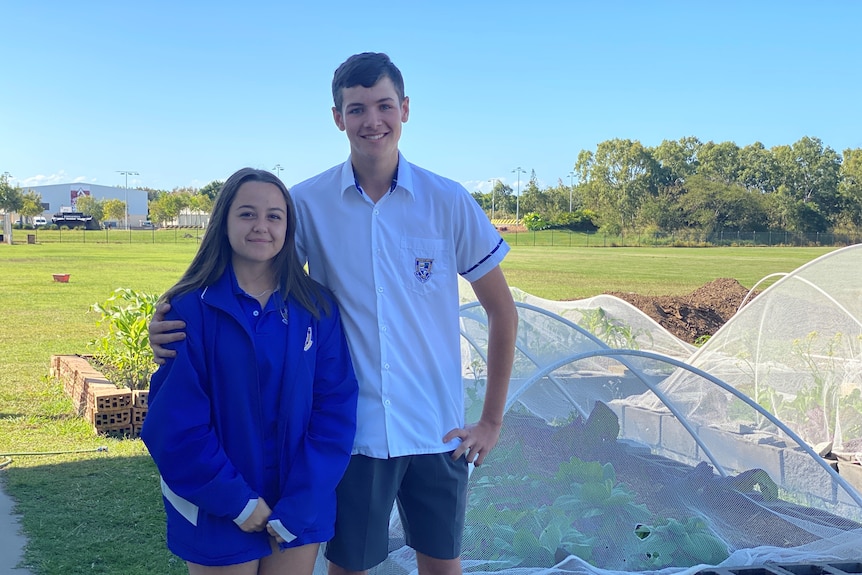 "I didn't really have much to do with farming," he said.
Now he wants to explore his options in the Mackay sugar industry.
"I never really thought about factories and the opportunities they might have for me," he said.
"Even thinking about the diesel fitting and all the business opportunities they have there, it would definitely involve me more in agriculture.
"Guess I'll have to reevaluate."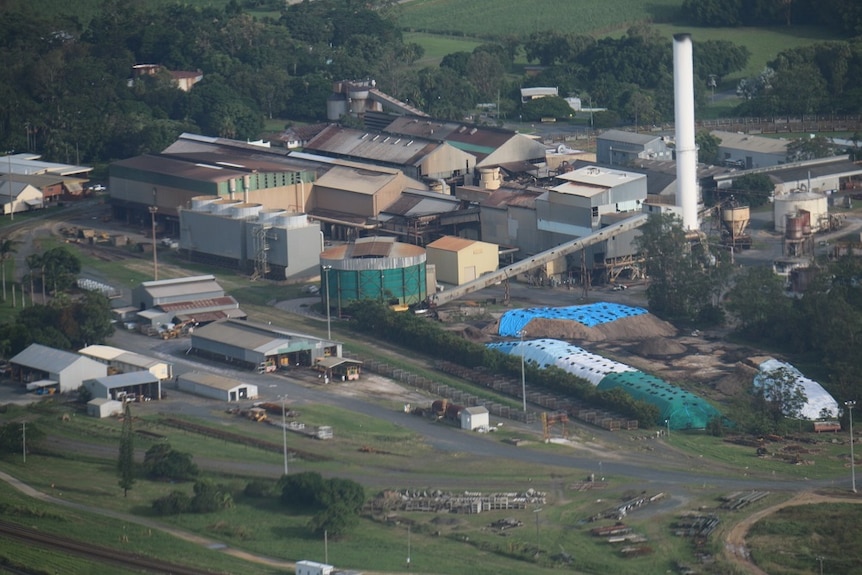 Mackay North State high school Tamlyn Nell wants to become a psychologist and is suited for a future job working in the sugar industry.
"Research and statistics, finding out which cane is best for farmers and production, that would definitely be interesting to me," she said.
How the program works
The joint initiative is led by CQ University and a range of partners in sectors including sugar, shrimp, beef, cotton, dairy and wine.
Nikki Kelly, a research officer with CQ University's Agri-Tech Education and Extension team, works directly with students.
She said the personality-matching approach was a first.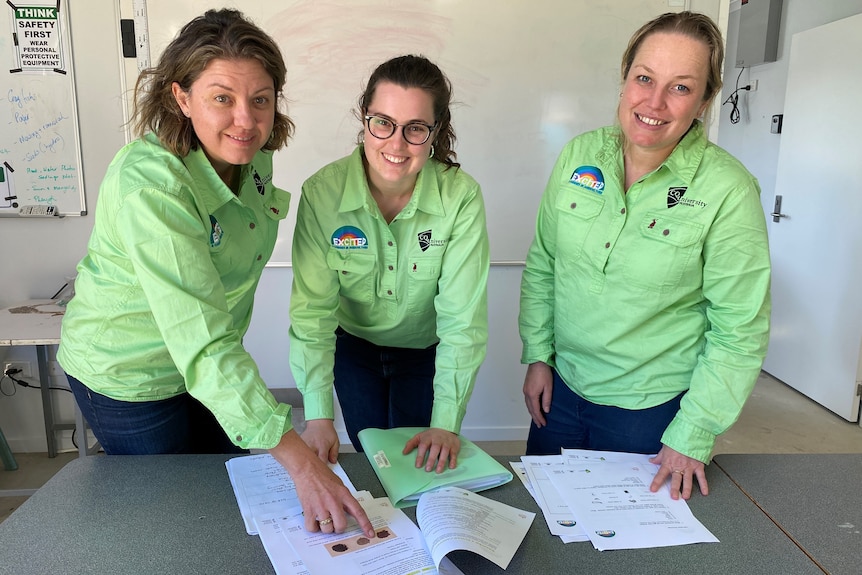 "It's a really different way of looking at guiding students into particular careers based on their personality and interests," she said.
"It uses the RAISEC (an Interest Assessment to Inform Career Choice) model of surveying students and understanding how their personalities and interests fit them into specific jobs in agriculture."
The model asks students to answer questions and scores them in six key areas which are realistic, artistic, investigative, social, enterprising and conventional.
"So whatever their highest score is, those are the ones most likely to suit them," Ms Kelly said.
"We have jobs in agriculture that fit each of these six areas, and we introduce some of them to classes for them to engage in."
"We know that students graduating from agricultural degrees have four jobs to choose from for every graduating student and there are high salary opportunities for these due to low graduate numbers," she said. .
"It's not just for kids from farming and agricultural backgrounds, there are jobs for everyone."